DA LAT - THE MOST ROMANTIC CITY IN VIETNAM
If you are looking for the best Vietnam holiday, Da Lat is one of the best places you should not skip. Da Lat is famous for its wide variety of flowers, vegetables and fruit from its surrounding farmlands as well as countless nature sites; its beautiful landscape, evergreen forests and minority villages.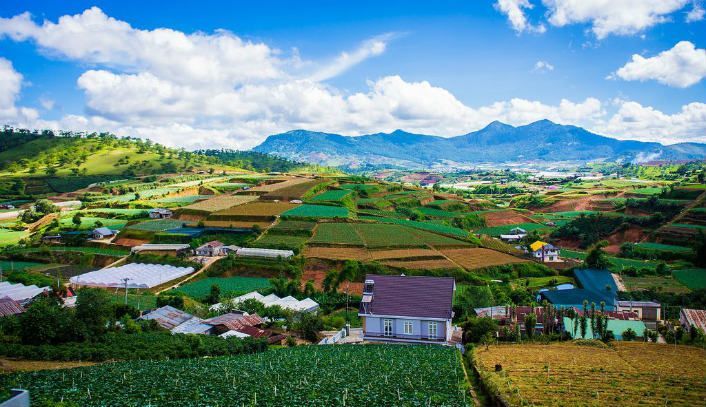 Location
Da Lat is the capital of Lam Dong province in Vietnam. The city is located on the Langbiang Plateau in the southern parts of the Central Highlands. It is far from Bien Hoa (Dong Nai) 287km, Hanoi 1.481km, Ho Chi Minh City 293km and Nha Trang (Khanh Hoa) 205km.
Best Time to Visit
Different from other cities in Vietnam, Da Lat is located on the valey of Lang Biang Mountain. Therefore, the weather in Da Lat is very cool and refreshing all year around. However, the best time to Visit Da Lat is in dry season from October to December, because at this time the weather is very nice and comfortable. So you will have chance to take part in a lot of outdoor activities. It will be much more amazing if you travel to Da Lat from December to March when you can see flowers in everywhere and also very convenient for you to get some jungle trekking tours.
How to get there
By air: Da Lat is well connected to Hanoi and Ho Chi Minh City by daily flights operated by Vietnam Airlines.
By car: Though out of the way, Da Lat's prestige as a popular destination leads to the operation of many bus services. Public buses are slightly cheaper than minivan though not as comfortable. From Ho Chi Minh City, Mui Ne or Nha Trang, you can book your bus ticket to Da Lat from most travel agent or bus company office. In high season (June to August), obtain your ticket at least 1 day in advance to secure your sheet.
Things to see
Da Lat features many interesting landmarks which we would like to mention as below:
LANGBIANG MOUNTAIN
Lang Biang Mountains, also called Lam Vien Mountain, is located on Lang Biang Plateau, about 12km from Da Lat centre. Lang Biang consists of the two highest peaks of Lam Vien Highland: Lang Biang (2,167m) and 2,287m high Bidoup Ban, which is often regarded as the roof of Da Lat. The mountain is famous for its spectacular nature, as well as its marvelous view of the whole wide area of Da Lat City, the forest, the rivers and houses of tribal people.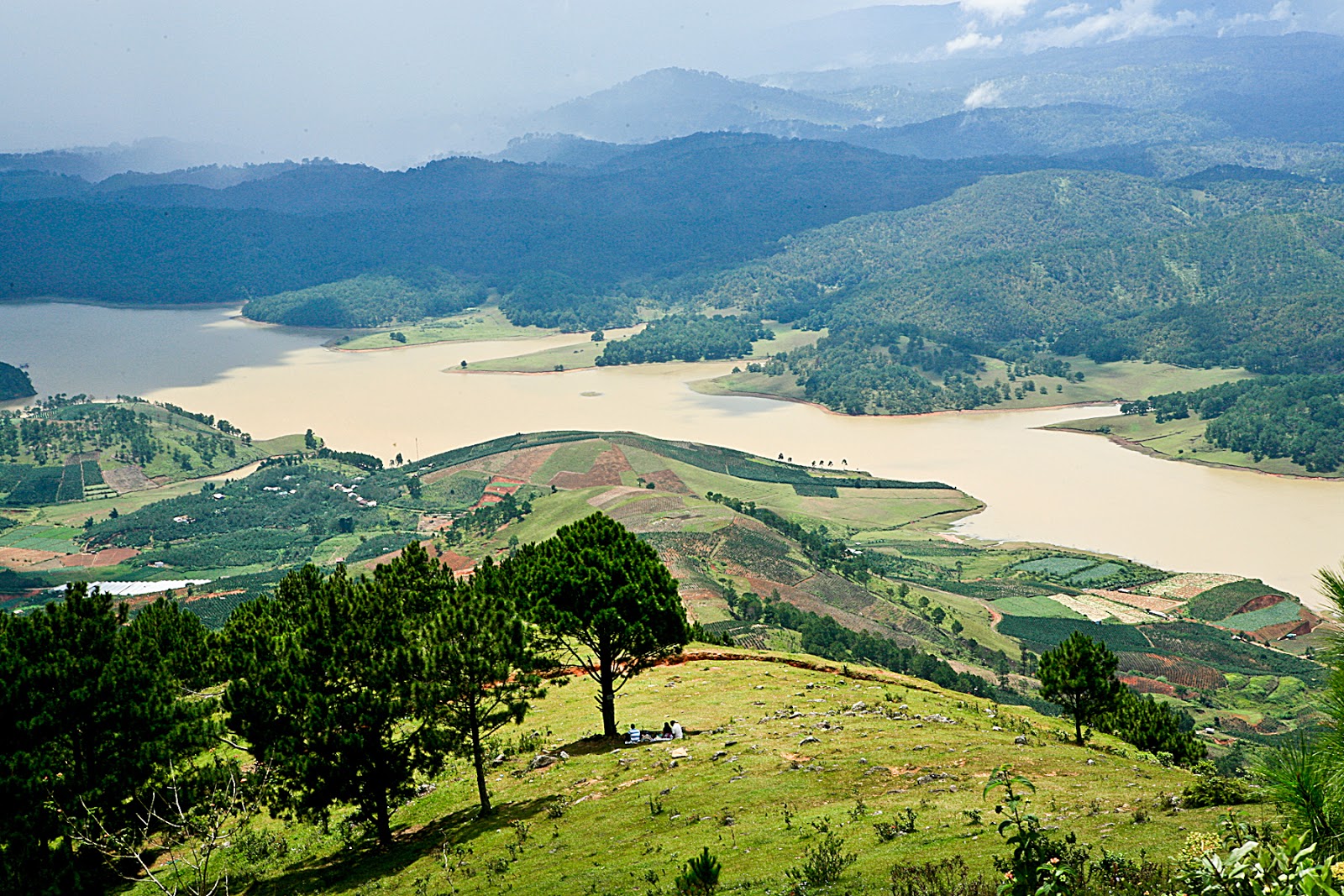 Standing on the top of Lang Biang Mountain, tourists can see the Golden Stream and Silver Stream, or observe fanciful Da Lat, which looks like a lush green valley with two pieces of silver silk (the Golden and Silver Stream)
DA LAT FLOWER GARDENS
Once coming to "the city of thousands flowers" – Da Lat - in Vietnam Central Highlands, it would be a huge mistake for tourists to skip its collection of flower gardens. From the city's immense one to local farms, people are supposed to be drown in the beauty of this "Kingdom of flowers".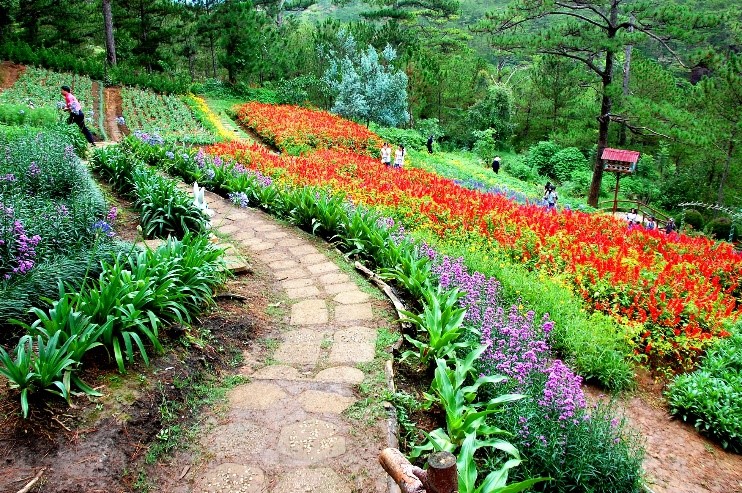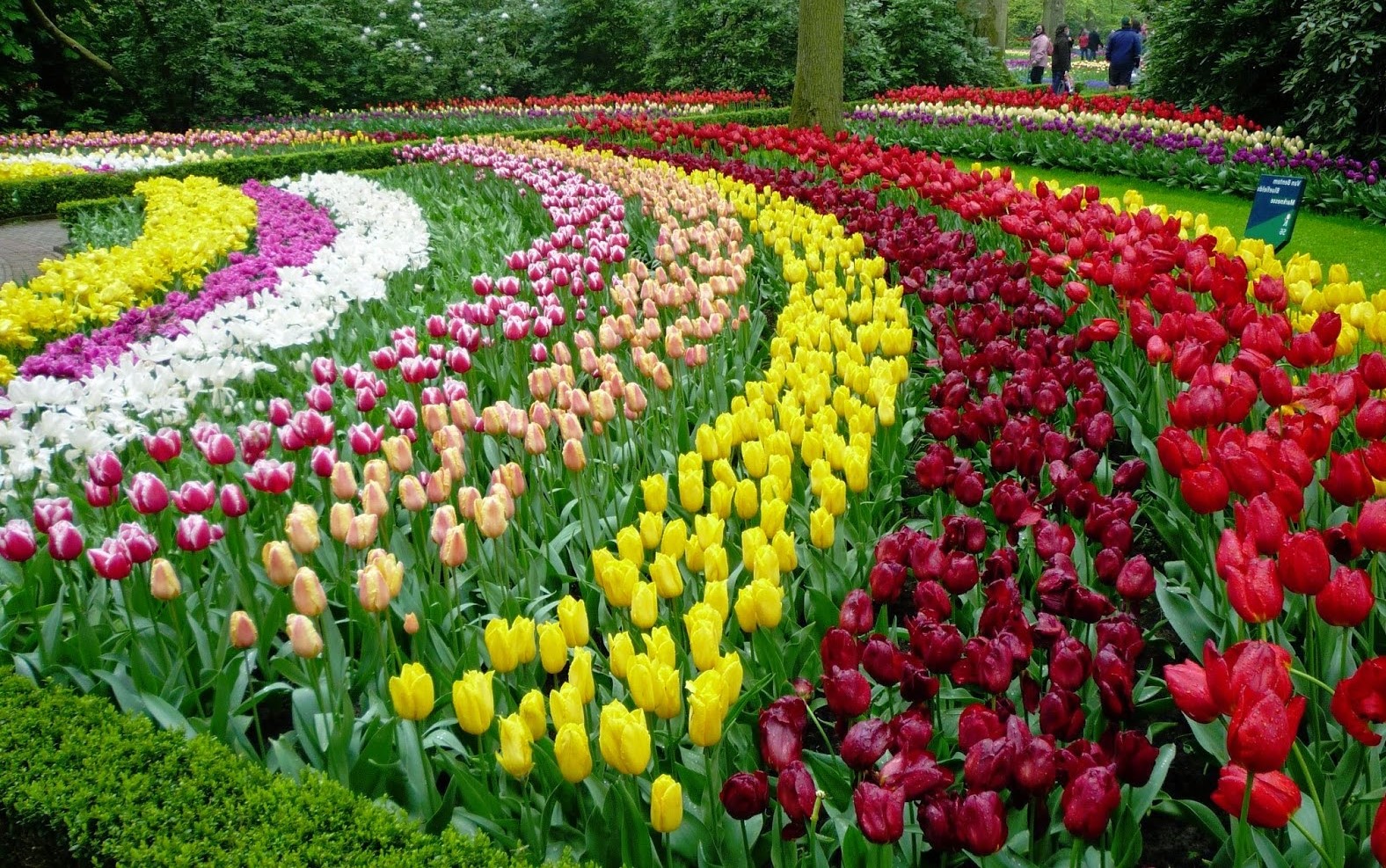 BAO DAI SUMMER PALACE
The palace was built from 1933 to 1937 under the dynasty of King Bao Dai, the last king of Vietnam feudal court. In the past, it was constructed as a retreating place King Bao Dai and his royal family to escape the summer heat but after 1950, when the French colonial came back to Vietnam, the palace occupied a role as the office and house of the king.
Inside the palace, there are many valuable items still preserved in good condition. They include several sculptures of royal family, the life-size white bust of Bao Dai himself and a smaller gold and brown bust of his father Khai Dinh, picture of Angkor Wat given to King Bao Dai by King Sihanouk of Cambodia and an engraved glass map of Vietnam, to name a few.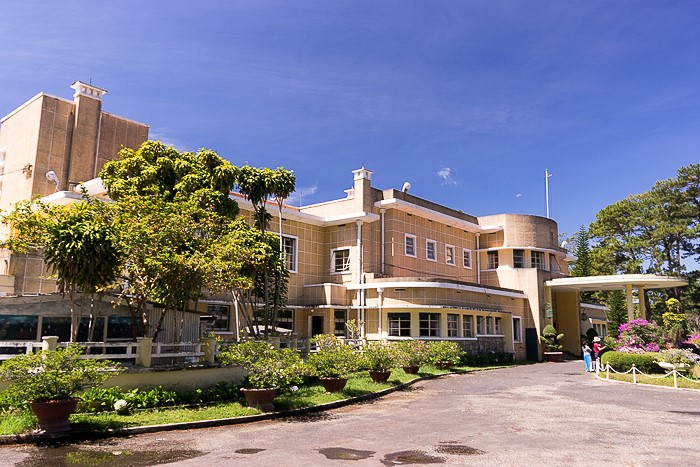 XUAN HUONG LAKE
At the very heart of Da Lat city, lying Xuan Huong Lake. Used to be the site in which many indigenous people of Langbian highland inhabited, this man-made lake is nowadays the most beautiful lake of Da Lat, giving the city an invaluable gift of having a lake right in the center.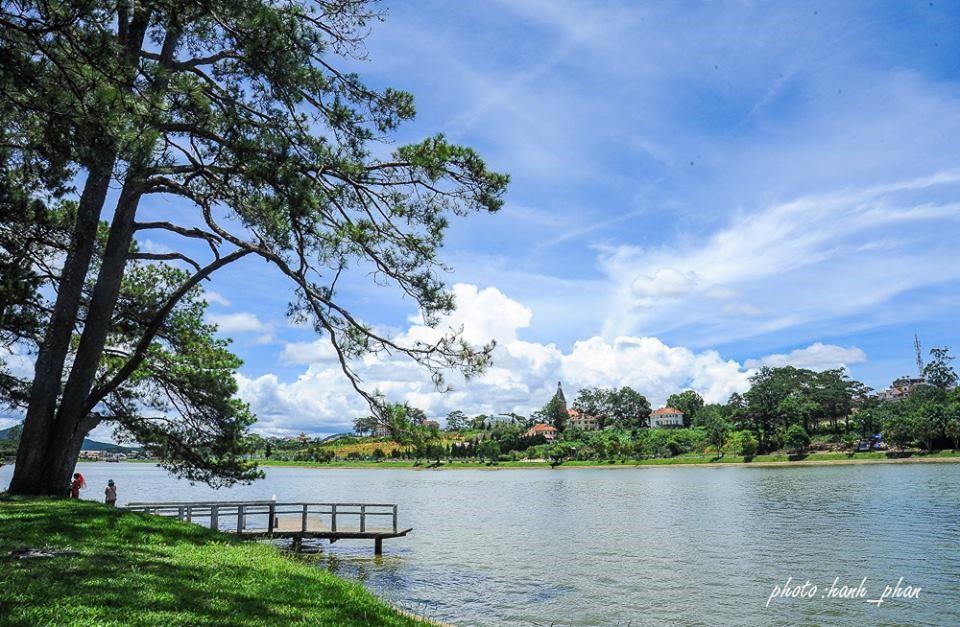 VALLEY OF LOVE IN DA LAT
Throughout history, it has been one of the most picturesque and romantic sites of the city, with many deep valleys and endless pine forests. The tranquil Da Thien Lake, which was created in 1972, also adds a great deal to the attractiveness of the valley in general. To truly appreciate the sceneries is not hard because travelers can easily follow the natural tracks and staircases all around the valley to visit and admire the gorgeous flower gates and statues.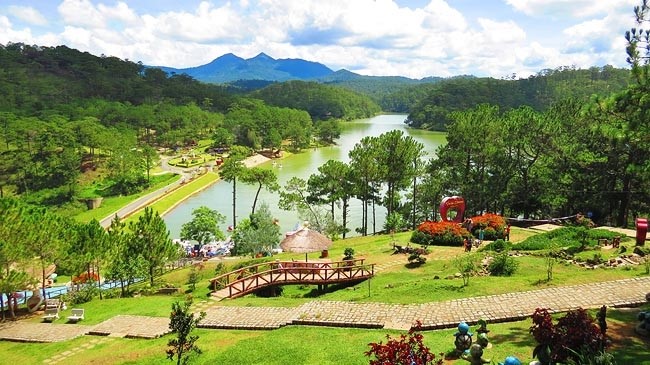 And many other beauty spots such as Da Lat Railway Station, Domaine de Marie Church, Linh Phuoc Pagoda, Pongour Falls, etc.
Things to do
Besides walking around for sightseeing, Da Lat offers a various kinds of interesting activities. Let's go!
Easy rider tour
This tour will offer travelers a big chance to see and understand about local custom, culture of hill tribe groups. Besides, you also have chance to explore the new routes for best view and scenery which will give you a lifetime memory.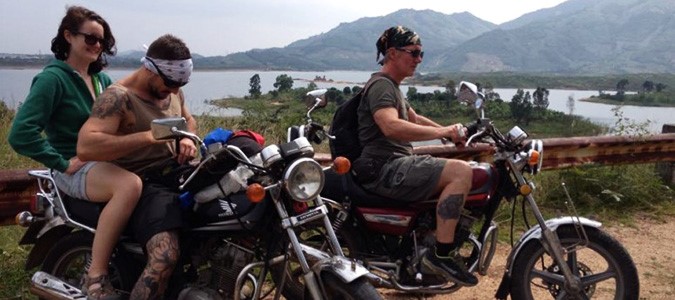 Hiking in Da Lat
Hiking in Da Lat is quite easy and simple if you would like to discover Da Lat city by your own, just rent a bike and use the local map then you can go. Lang Biang mountain is the best place to hike where you can enjoy spectacular nature, marvelous view of Da Lat City, forest, rivers and houses of hill tribes.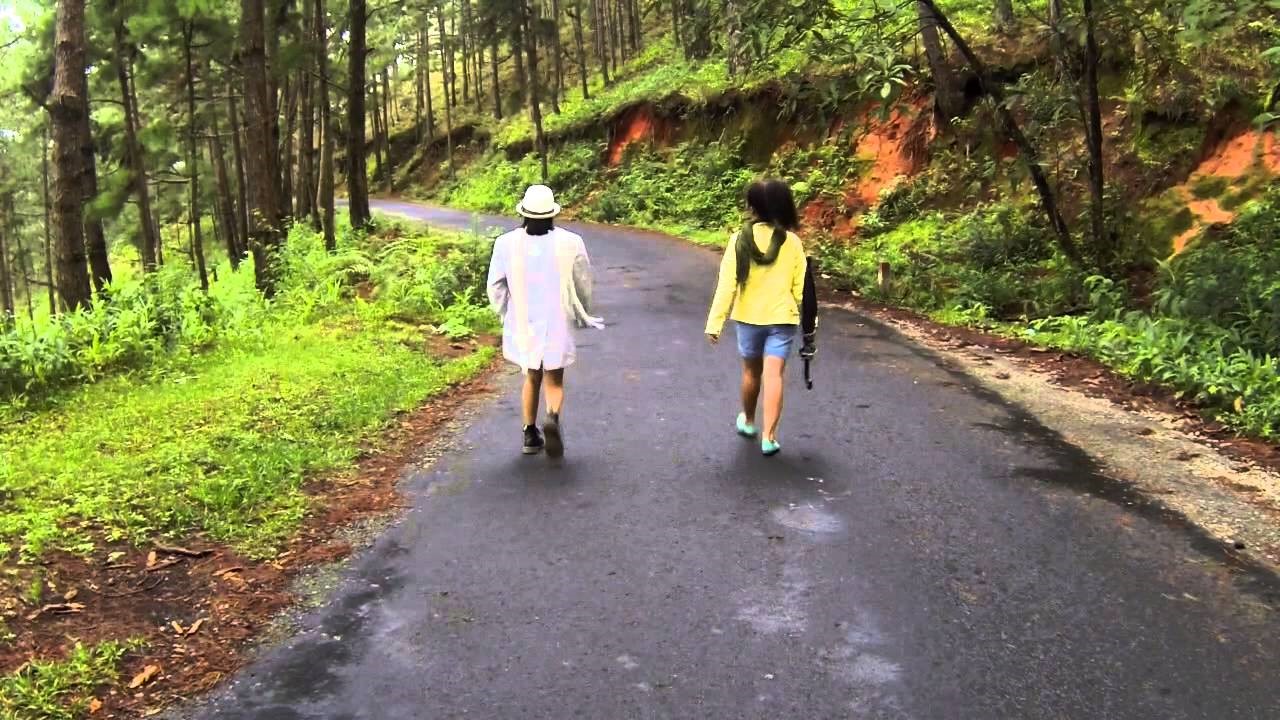 Da Lat cable car
If you would like to view Da Lat city from sky, book the long cable car to watching city will be the best way. Located on the Robin hill, Da Lat cable car will offer you the best opportunity to wallow in the nature, fly above the flower gardens and Western-styled architectural villas.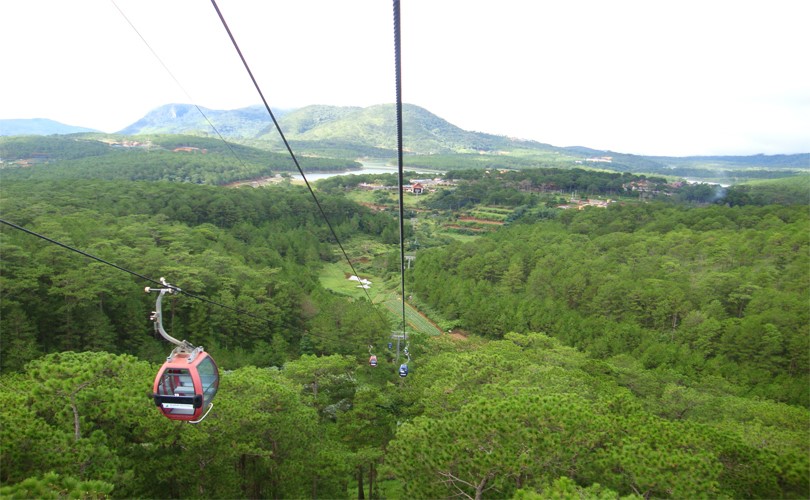 Walking around the night market
Walking around Da Lat night market, you will be surprised by a variety of products such as wools, food, fruit, vegetables, This market is an idea place for visitors to do the shopping or just to go for a walk at night in the center of Da Lat city.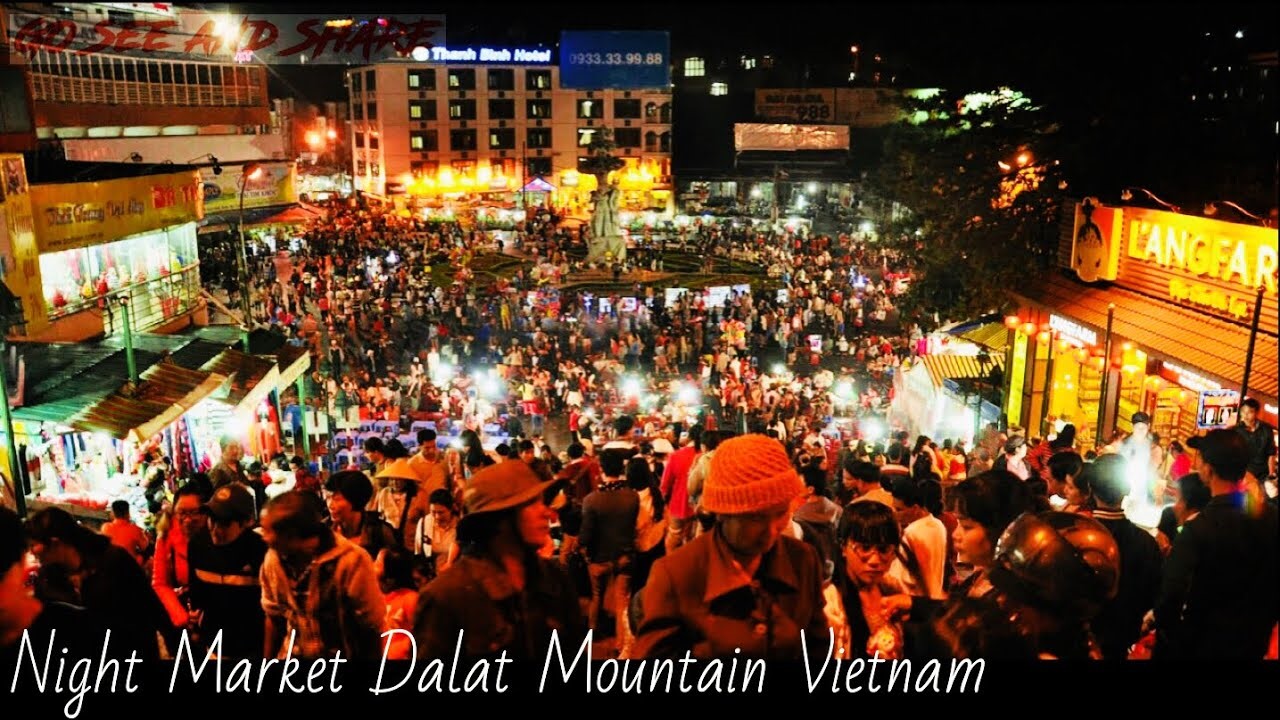 Adventure sports
Da Lat is an amazing place for you to enjoy the great outdoor sports including whitewater rafting, whitewater kayaking, rock climbing, paragliding and canyoning. However, it is not easy if you want to do by yourself. So, the best way to enjoy these adventure sports is to book via travel agents.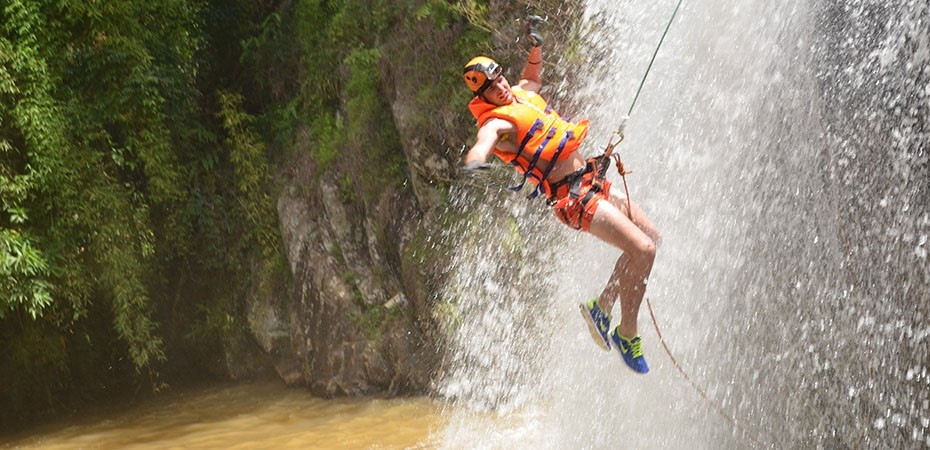 Canyoning
Things to eat
The best Da Lat dishes are made with fresh produce and meat that are sourced from ethnic farms around the hill town. Blessed with a cool central highland climate, just about anything can be grown there, not just tropical vegetables and fruits. Some of the best foods here include strawberries, asparagus, artichokes, grapes, tea, and coffee.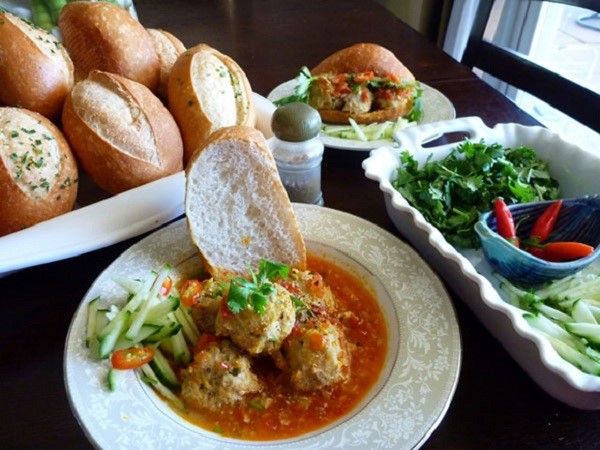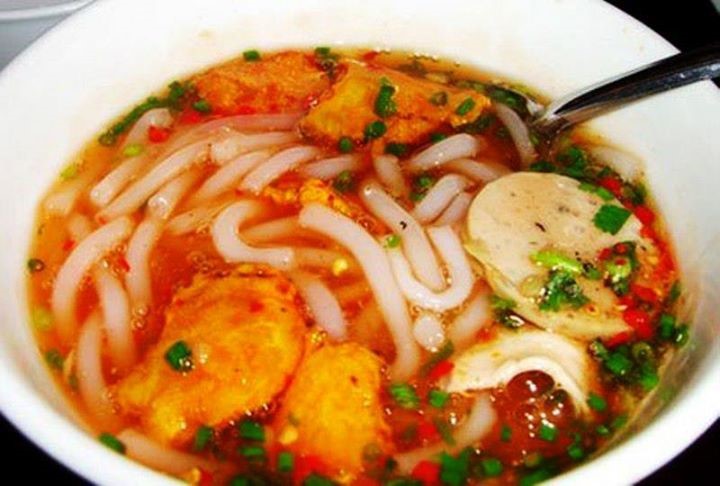 Banh Mi Xiu Mai (Vietnamese Baguette with Meatball Soup) Banh Canh (Noodle Soup)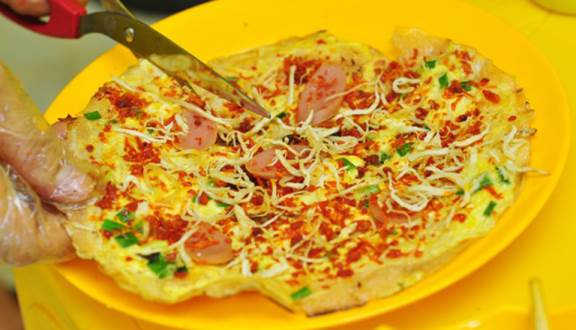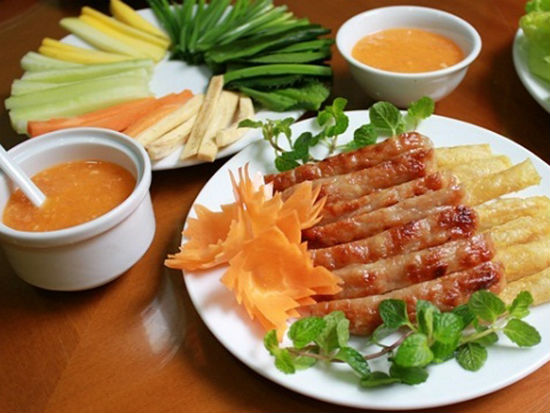 Grilled rice paper (Banh trang nuong) Nem Nuong (Fermented Pork Roll)
Do you feel eager to discover more about Da Lat? Let's go with Govietnamtourist.com to start your perfect journey to Da Lat now.
Do you need help?
+84.903.488.853
From Monday to Sunday - from 08:00 to 16:30