MUI NE - ONE OF THE MOST STUNNING BEACHES IN VIETNAM
When one talks about Vietnam's tourist attractions, it's deficient if we don't mention Mui Ne as one of the most beautiful beach destinations of Vietnam.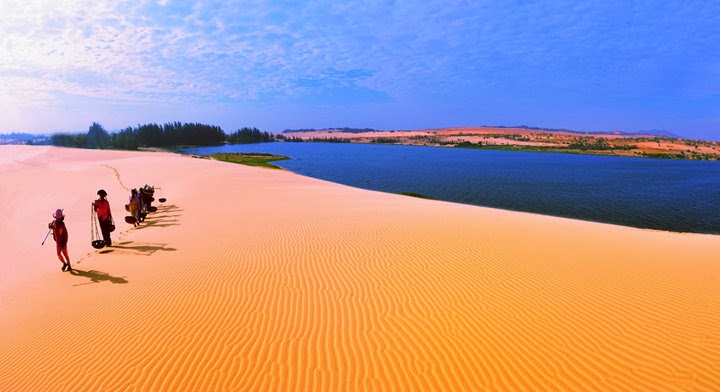 Location
Mui Ne is a coastal resort town in Phan Thiet – the capital of Binh Thuan province, about 4 hours by bus from Ho Chi Minh City.
Best time to visit
Mui Ne is relatively different to the other places in Vietnam. The weather in Mui Ne is dry all year since Binh Thuan province – where Mui Ne resides – is the driest region in South East Asia; and even in the rainy season, there seems to be very little rain in comparison to nearby places, like Nha Trang, Hoi An. However, the local people suggest that the great time for visiting Mui Ne would be the months between August and April of the next year.
How to get there
From Ho Chi Minh City, it is a 5 hour ride to Mui Ne. You can request for a stop at your hotel to avoid extra-transfer.
From Mui Ne, there are buses to Da Lat (4 hours), Nha Trang (4 hours) and destinations in between these sites. Bus tickets are for sale at your hotel or travel agency along the coast.
Things to see
The Red Sand Dunes
Obviously, lots of beautiful spots in Mui Ne attract domestic as well as international tourists and The Red Sand Dunes may be at the top of list.
The Red Sand Dunes are one of Phan Thiet's most unique natural formations, where you can take gorgeous snapshots and enjoy an array of activities. As the name suggests, The Red Sand Dunes feature reddish-brown sand that make them a more popular place for photography. Smaller than White Dunes, they are easier to reach. Sand-sledding is a common and fun activity here, but it is hard to nail down where the best location to do so is as the sands shift from season to season so it's best to look around. Dry sand is much more enjoyable to sled on.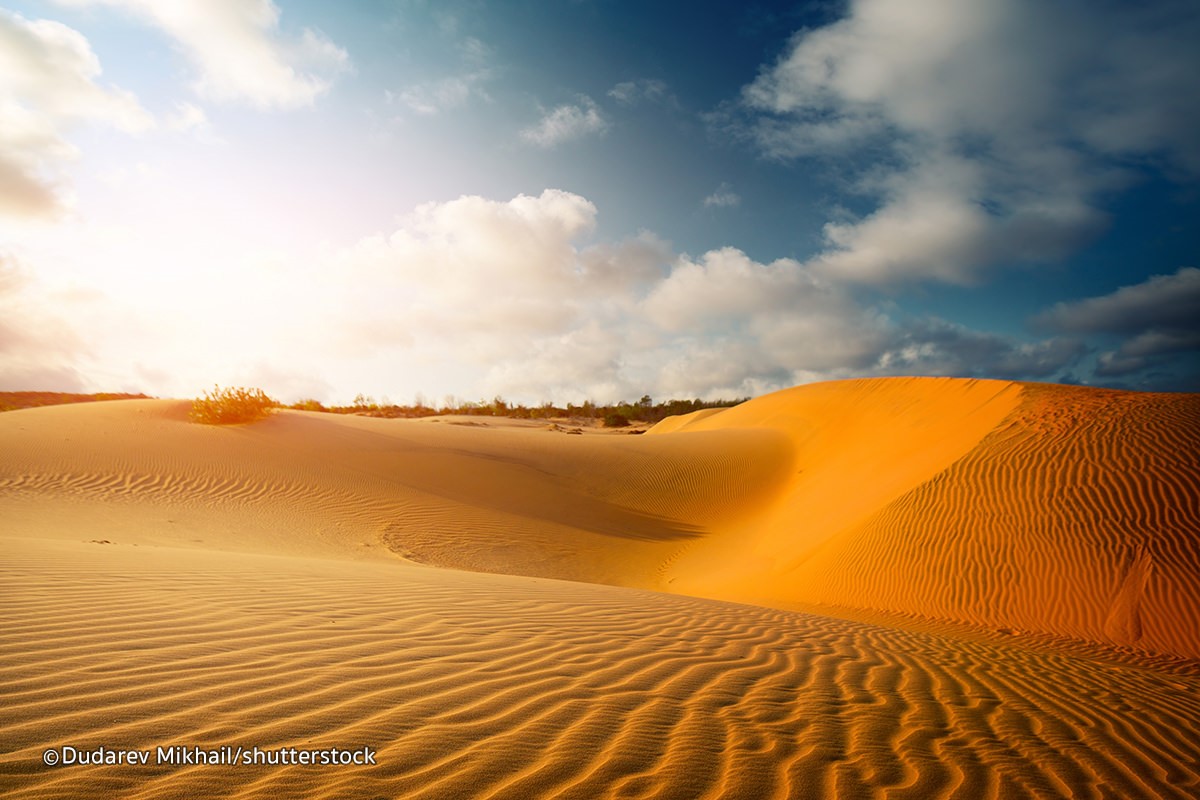 A Red Sand Dune in Mui Ne
The White Dunes
The White Dunes are by far the larger dunes and are known by locals as Bau Trang or White Lake. There are quite a few small stands selling food and drinks to visitors within the area along with pine trees offering much-needed shade.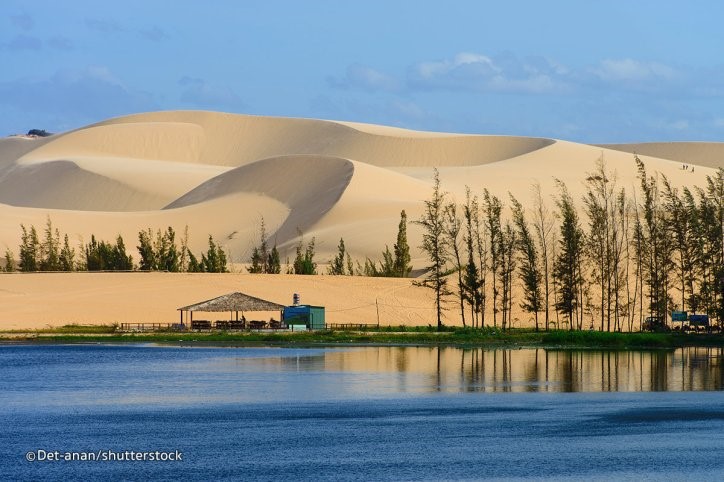 White Dunes in Mui Ne
Mui Ne Beach
Mui Ne Beach runs along the coast of this popular coastal town in the capital of Binh Thuan province. It features 15 kilometres of sandy beaches, gentle waves, and luxurious beachfront resorts. The northern end of Mui Ne Beach is home to a traditional fishing village while the southern caters to recreational activities such as swimming and water sports.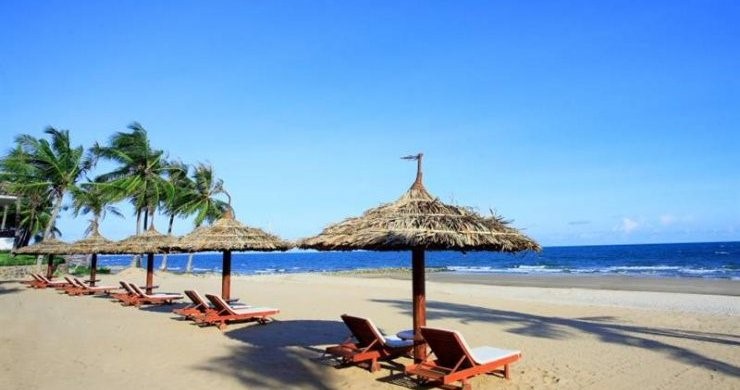 Mui Ne beach
Po Shanu Cham Towers
The Po Shanu Cham Towers comprise three ancient worship towers dedicated to Hindu deities Lord Shiva, Agni and Nandi. Built during the Champa Kingdom, these ruins are set atop Ong Hoang Hill, where you'll get expansive views of Phan Thiet and the distant coastline.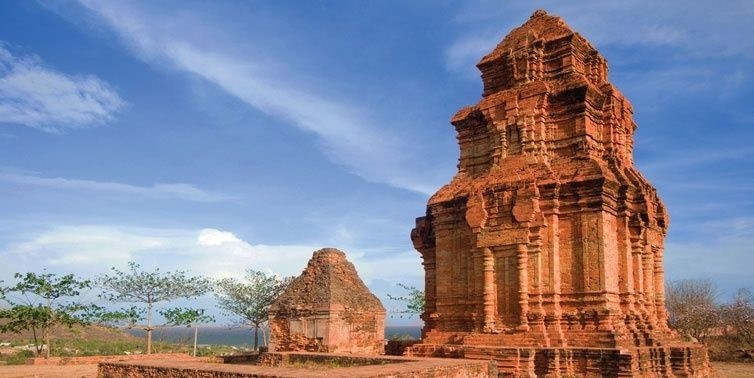 Fairy Stream
Fairy Stream is a photography hotspot in Phan Thiet and Mui Ne thanks to its dramatic landscape of reds, whites, oranges and pinks. With clear water flowing from Ham Tien's Dinh Mountain, one side of Fairy Stream features a mix of white and red sand dunes while the other is an expansive field of verdant trees, blossoming flowers, and coconut palms.

Fairy Stream
And many other attractive beauty spots such as Ta Cu Mountain, Phan Thiet Central Market, Van Thuy Tu Temple, The Prince's Castle, etc.
Things to do
Mui Ne is a tropical beach with wonderfully warm weather, which is ideal for swimming. However, since the area from the central stretch to the northern end is dominated by fishing industry, the southern part is more suitable for swimming.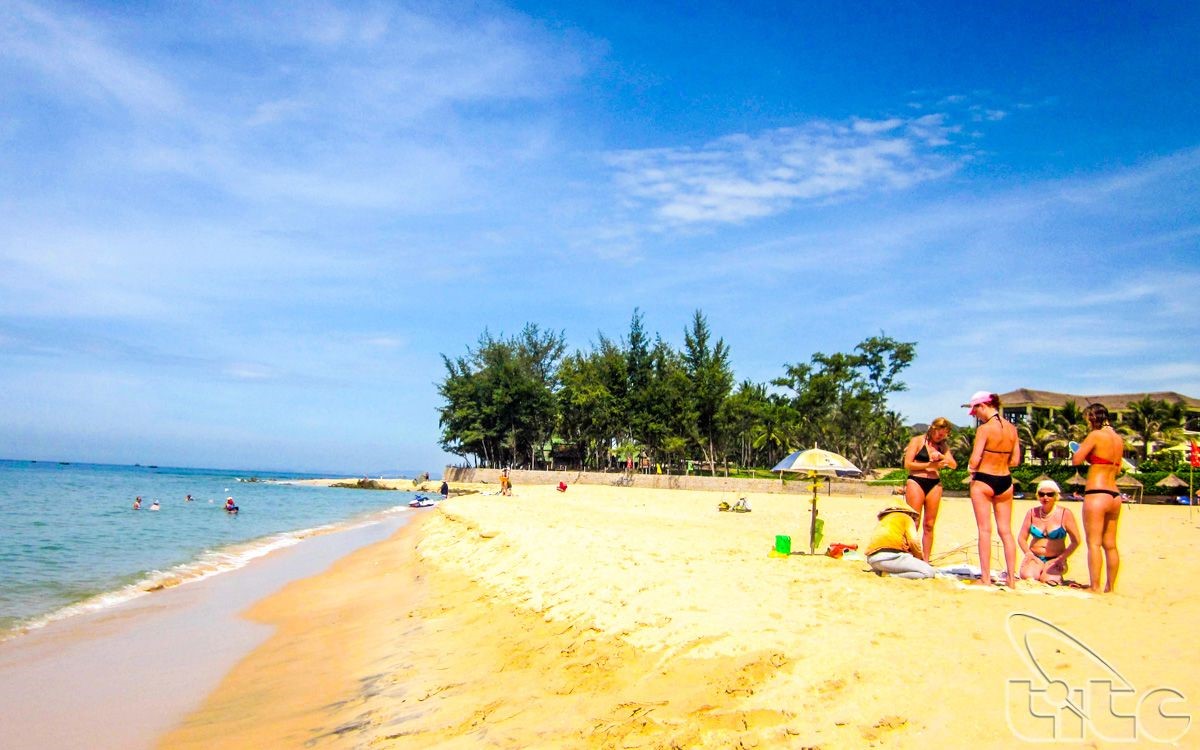 Swimming
With strong sea breezes, Mui Ne is most famous for windsurfing and kitesurfing. Days from November to March have clear skies with perfectly strong winds from 11 am until late evening. The rock-free water makes it relatively safe for the kite surfers.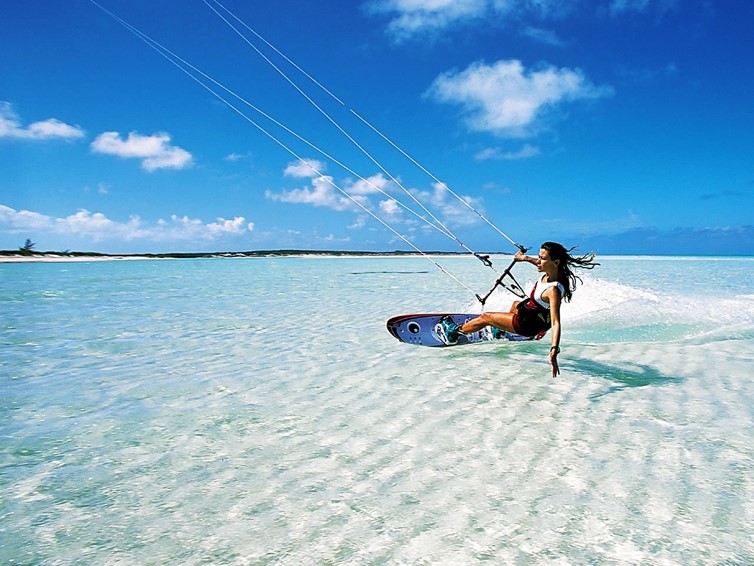 Kite surfing
Things to eat
Mui Ne has also gained a reputation for its cuisine, especially seafood specialties, and for its trademark fish sauce.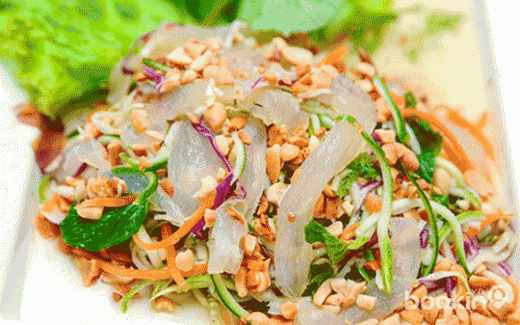 Mai Fish Salad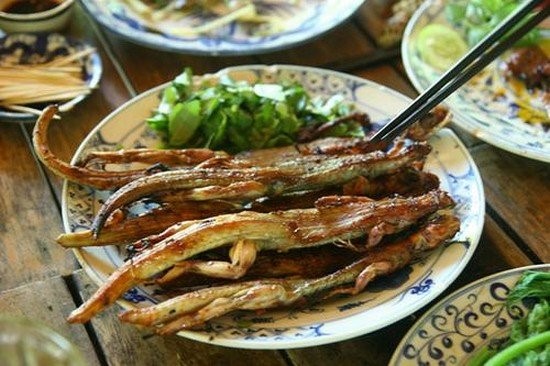 Grilled lizards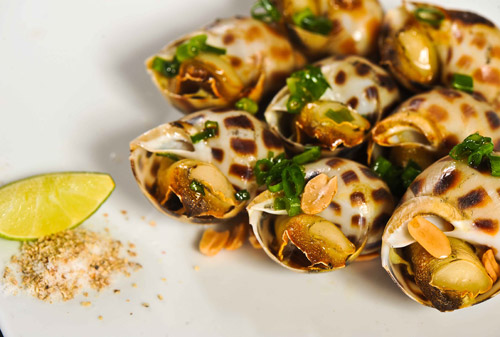 Sweet snail – Precious gift from the sea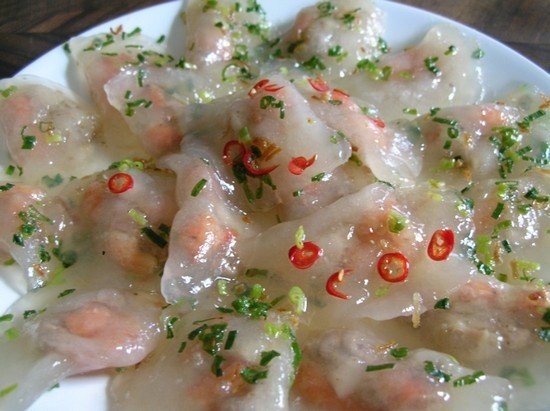 Quai Vac cake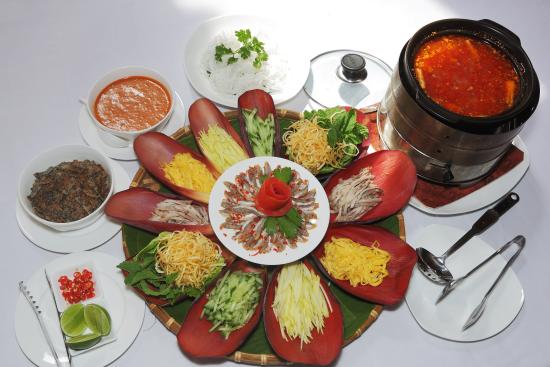 Lau tha
Do you feel eager to discover more about Mui Ne? Let's go with Govietnamtourist.com to start your perfect journey to Mui Ne now.
Do you need help?
+84.903.488.853
From Monday to Sunday - from 08:00 to 16:30