PHU QUOC - THE PARADISE PEARL ISLAND OF VIETNAM
Phu Quoc is the largest island in Vietnam, located in the Gulf of Thailand. This island is known as the precious stone of Vietnam tourism because of the endless blue ocean, vast national park and gorgeous sunsets.
1. Best Time to Visit Phu Quoc
Good news is you can visit Phu Quoc any time of the year. Phu Quoc has a tropical climate. There are only really two seasons this island has to deal with and here they are:
Dry season
Dry season starts from October to March. If you want to avoid the rain, you should plan your trip to Phu Quoc between November to March. However, as it is also the peak season, everything from air ticket to accommodation and more will be priced up. When October nears its end, the wet season will be almost over too. Rain happens occasionally, the sky is clear, and the ocean is calm again. Therefore you can visit Phu Quoc on this month to avoid the high season.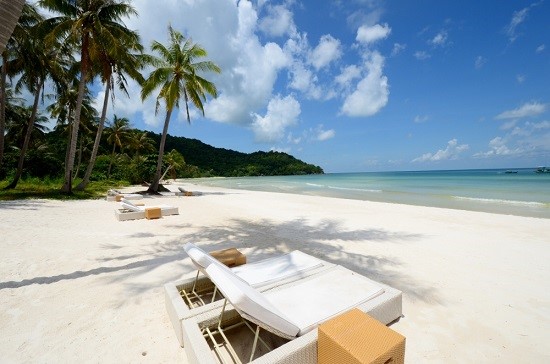 A charming view of Phu Quoc in early morning.
The weather in Phu Quoc is basically hot and humid all year round, especially during April and May, which are the hottest months of the year. It is necessary to bring a hat, sunglasses and summer clothing.
Wet season
During the wet season (April – September), rain happens frequently on the west coast, while the east coast is calmer. Storms are not unheard of either. Big winds and heavy rain often occur in July, August and September which will cause some disadvantage to your trip. For example, muddy roads make it more slippery to ride a motorbike, and diving and surfing will be a big no-no.
2. Convenient For Travel
People usually travel to Phu Quoc via 4 popular transportation methods: Airplane, Sleeper Bus, Motorbike or Hydrofoil.
By airplane
This is the fastest way to go to Phu Quoc from Hanoi, Saigon or Can Tho. There are 3 airlines that operate a direct flight from those cities to Phu Quoc. You can choose to fly with Vietnam Airlines, Vietjet Air or Jetstar Pacific. Depending on your departure location, date and the airline, a one-way ticket will cost upwards of 700,000 VND ($32 USD).
Phu Quoc airport is only 10 kilometers away from Duong Dong town (the center). Therefore, you can catch a Mai Linh or SACO taxi to go there after arrival.
By sleeper bus
From Saigon, you can travel for 6-7 hours on a sleeper bus to get to Rach Gia or Ha Tien. It will cost you around 150,000 VND ($6.8) for a one-way ticket to Rach Gia and 180,000 VND ($8.2) for a ticket to Ha Tien..
By bike
Great news for those who want to experience Vietnam on a motorbike! You can absolutely travel to Phu Quoc on one! From Saigon, you can either choose the route to Ha Tien or Rach Gia, where the hydrofoil station located.
3. Accommodation
At 574 square kilometers, Phu Quoc Island is the large islands in the 28 island archipelago that make up Phu Quoc District. Phu Quoc Island is the center of all tourist related activities and it is here where you will find 99% of all the accommodation options that are available. At first glance Phu Quoc seems overwhelming, especially consider the large quality of hotels, resorts, beach areas, and distances between towns but we have broken the island down into manageable chunks to help you make the right decision when finding the good place to stay.
Below are some ideal hotels and resorts in Phu Quoc:
Eden Resort Phu Quoc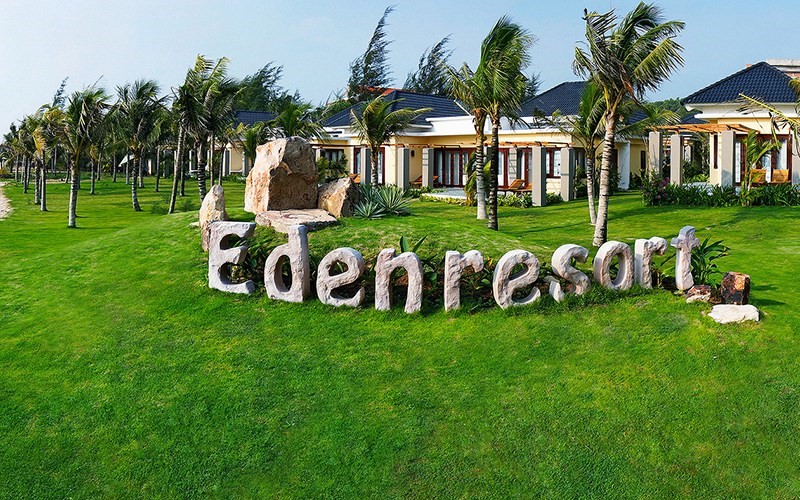 Long Beach Resort Phu Quoc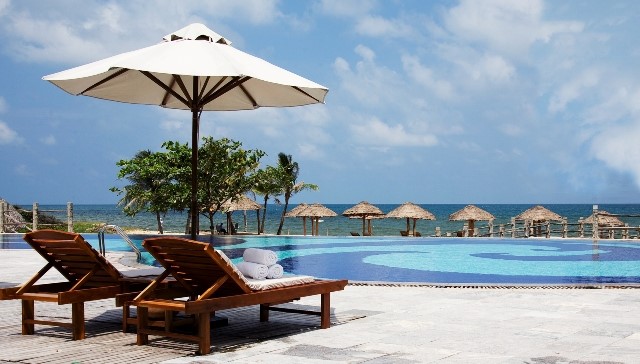 Famiana Resort Phu Quoc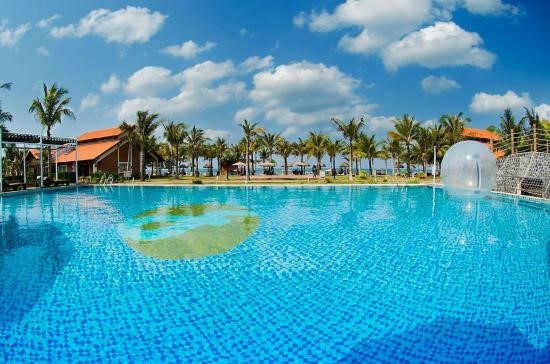 4. The beautiful attractions in Phu Quoc
There are so many things you can visit to discover the beauty of Phu Quoc islands. Let's discover it now:
Da Ban Waterfall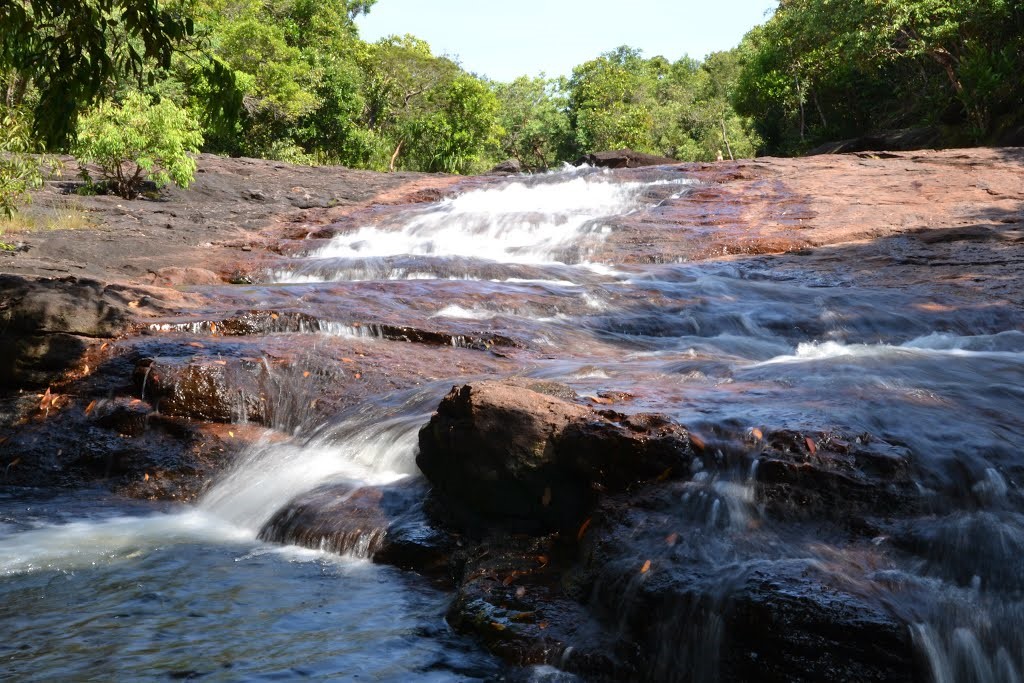 Da Ban Waterfall or Da Ban stream is a long stream originated from Ham Ninh Mountain. It is located near Duong Dong Lake
Tranh Waterfall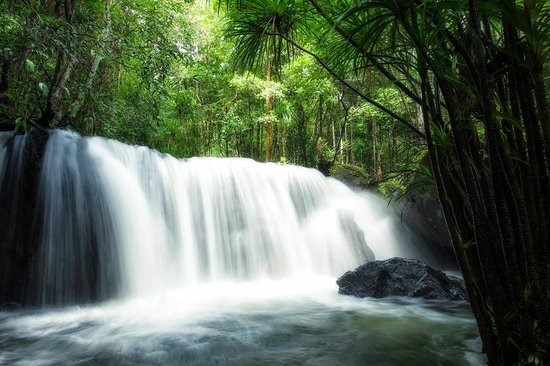 Tranh stream & waterfall is top natural attractions in Phu Quoc Island. Although not being a big waterfall, it still delivers picturesque look and scenery
Phu Quoc National Park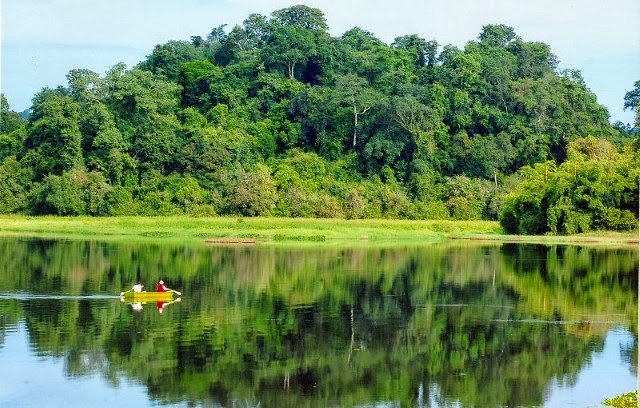 Phu Quoc National Park is one of the ecological places to visit in Phu Quoc Island. This is an ideal destination for visitors because it converges many beautiful features of natural forests, sea, streams, waterfalls, and mountains.
Phu Quoc Pepper Farm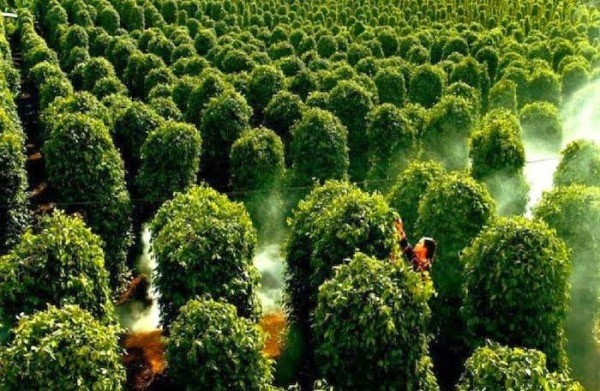 5. Phu Quoc Cuisine
Phu Quoc is greatly well-known as a pearl island of Vietnam's sea tourism because of its magnificent beauty endowed by the Mother Nature with turquoise sea, white sands, yellow sunlight. Phu Quoc also aroused tourists' curiosity more by numerous sea cuisine.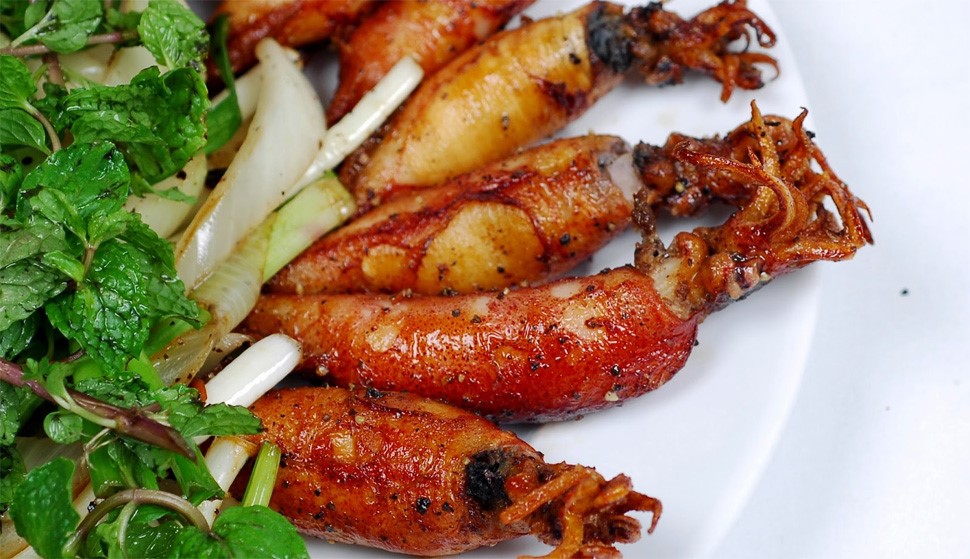 Grilled Egg Squid - One of most favorite dishes in Phu Quoc.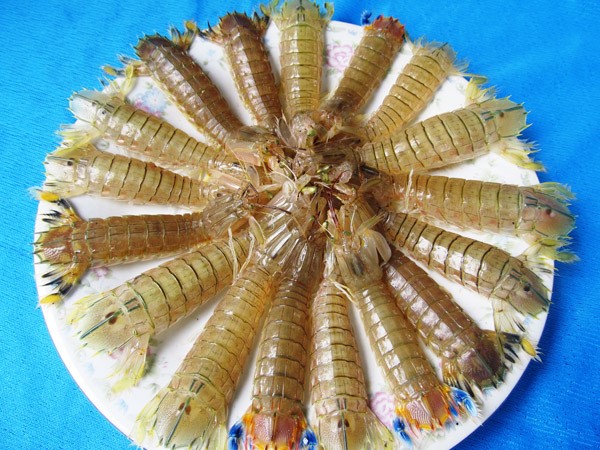 Steamed mantis shrimp with lemongrass eat with fish sauce for a faint scent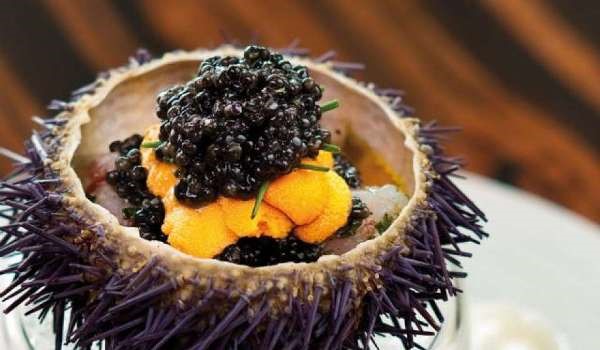 Appealing grilled urchins
Do you feel eager to discover more about this amazing island – Phu Quoc? Let's go with GOVIENAM TOUR to start your perfect journey to Phu Quoc Island now.
Do you need help?
+84.903.488.853
From Monday to Sunday - from 08:00 to 16:30